Salikay Visual Identity
Visual identity design for Salikay Media.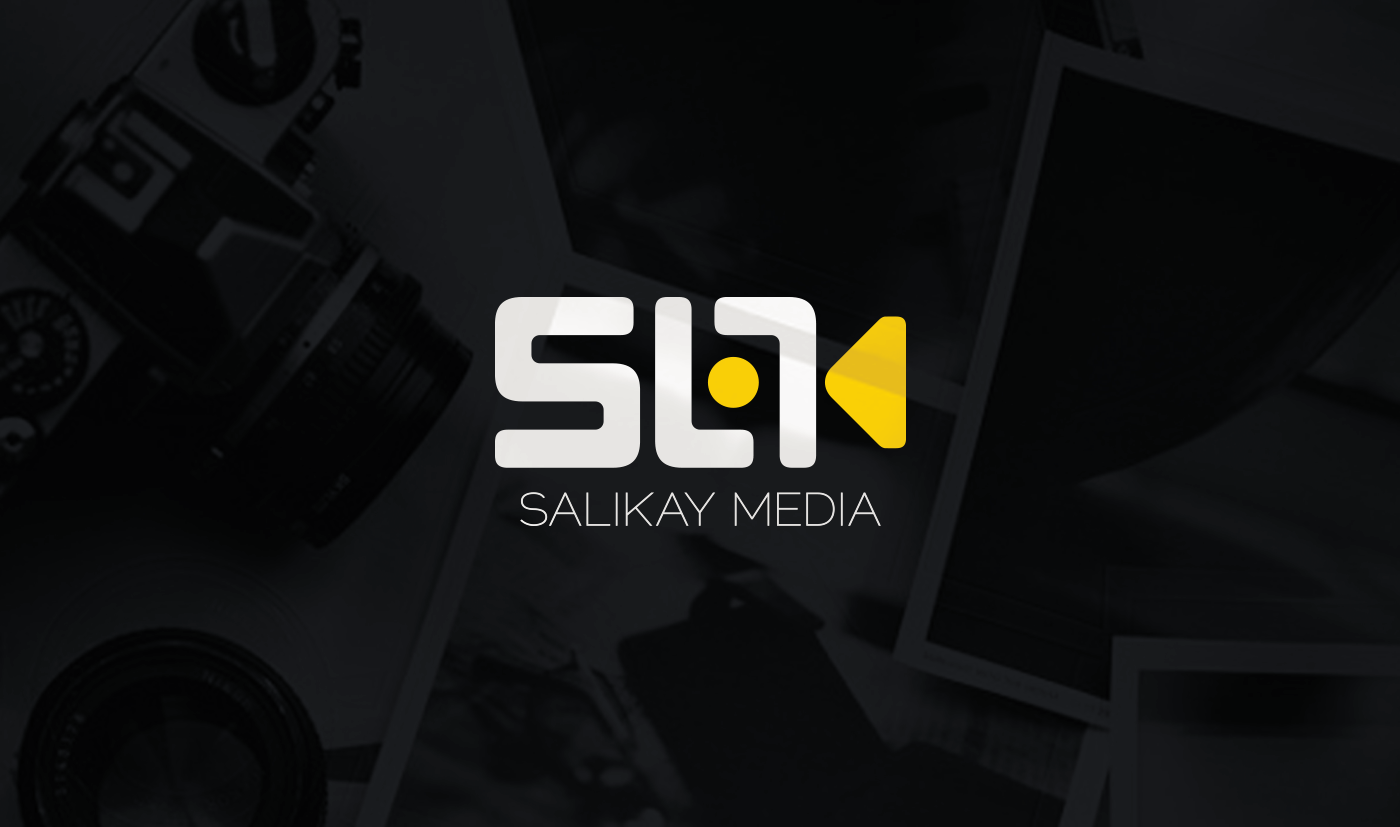 Salikay is a newly formed South African media company that operates in the photography and videography industry. I was commissioned to create a visual identity for this company whose aim is to deliver a fresh and young approach to event photography and videography. 
In creating the Salikay Media identity i drew inspiration from video capturing equipment and the hand framing gestures that photographers use when they are composing shots. The result is a brand identity that features an iconic logomark and bold accents of vibrant colour while remaining very simple and minimalistic.